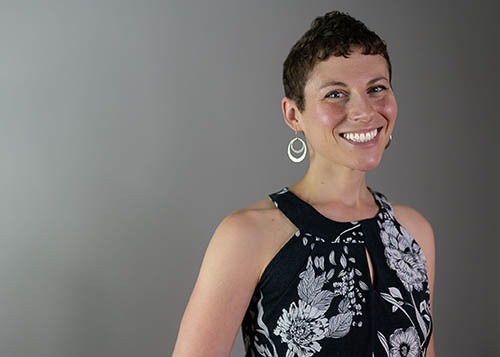 As host of the Making It Work Podcast, Leah Archibald helps busy Christians connect the Bible to the work they do every day.
Through genuine faith-filled conversations, Leah insipres working Christians to look to the Bible for the strength and guidance they need to overcome work's toughest challenges.
Leah's devotions on topics such as Anxiety about Money, How to Make the Right Decision, and When to Speak Up at Work that have been completed by millions of Christians around the world.
Prior to her work at the Theology of Work Project, Leah wrote for high-tech publications, specializing in business-to-business systems integration. Leah holds an MBA from Babson College and a BA from Mount Holyoke.