How Faith Conversations Strengthen the Culture and Value of Companies with Christeen Rico (Faith Driven Investor Podcast)
Podcast / Produced by partner of TOW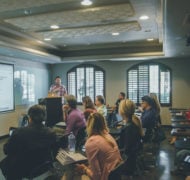 Faith-Based Employee Resource Groups. This term may be new to you, or it may be something you're already participating in. Either way, this episode is for you. Christeen Rico is leading the conversation around ERGs, and what she shared in our conversation was both informative and insightful.
If you don't know, ERGs are groups within companies that foster community and conversation among like-minded people. Companies like Apple, Google, Facebook, Toyota, and many more are creating these types of groups, so we're grateful that Christeen dropped by to give us the inside scoop.
If you're an entrepreneur looking for ways to foster faith-based conversations within your business, Christeen will tell you exactly what it takes to form these groups. Or, if you're an investor looking to get involved with companies that already have ERGs, Christeen will help you understand why these groups are important and how they add value.
Apart from that, Christeen was also a fun person to spend time with, and we think you'll find this episode one worth listening to. Enjoy!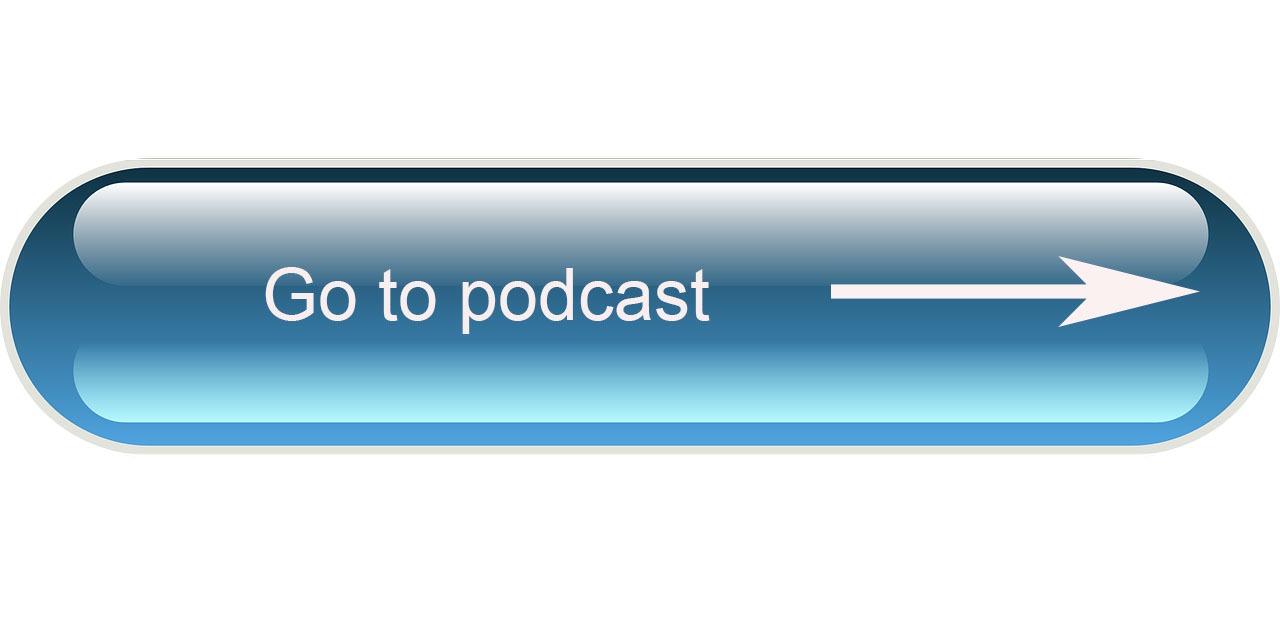 ​