Uniting a City of Faith Driven Investors with Will Thomas and Dean Macfarlan (Podcast)
Podcast / Produced by partner of TOW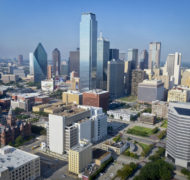 Today, we have not one special guest but two for you to hear from. We are talking with Will Thomas and Dean Macfarlan down in the heart of Texas. They're both accomplished investors on their own, but what makes the story even more compelling is that they're a part of a new movement of City Networks where like-minded Faith Driven Investors are uniting to do more together than they might be able to do apart. Listen here.
Ambassadors Impact Network is a group of over 30 different members that are coming together to collectively invest in and encourage Faith Driven Entrepreneurs. Hear how they're connecting faith-driven entrepreneurs with like-minded investors and how you can replicate their success in your own city.
This is a movement we're hoping to see take off across the country, and we're excited for you to hear Dean and Will share what they've learned in their experience. As always, thanks for listening.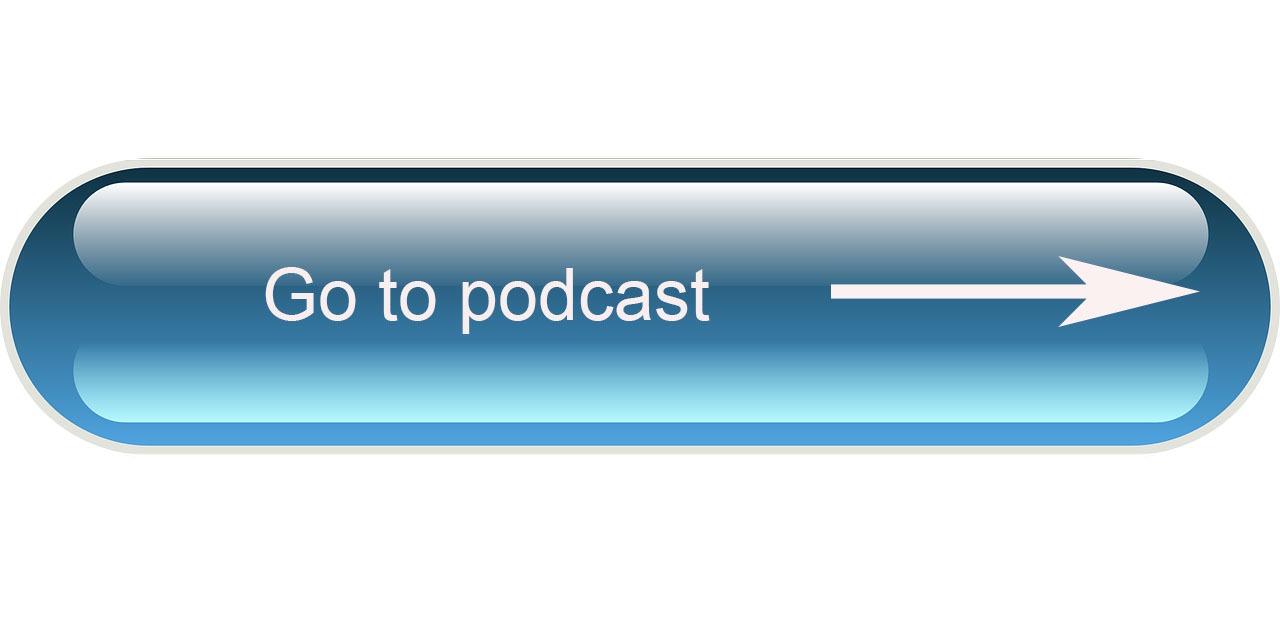 ​