Work as GlobaLocal Mission - September 18, 2021 (Video)
News and Events / Produced by TOW Project and Partners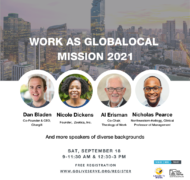 This year's Work As GlobaLocal Mission 2021 virtual conference is now available to watch online. We're excited to continue this movement to equip Christians like you to live missionally in your everyday work.
Each session includes panel presentations, plus Q&A.
Schedule
Session 1: Going Beyond Survival & Success
Speakers: Mark Ko, Dr. Nicholas Pearce, Lisa Slayton
How do we flourish in a culture that equates success with the "grind" of wordly achievement? What should our attitude be towards leadership? How do we keep ourselves accountable to do what is right before God when we are blessed with success in leadership?
Session 2: Bridging the Secular / Sacred Divide
Speakers: Dr. Al Erisman, Shannon Vanderwarker
What are some practical ways to apply our faith at work? How can we experience God in our everyday work?
Session 3: Seeking Unity & Shaping Culture
Speakers: Nicole Dickens, Yining Chiu, Waverly Wong
As Christ followers, how could we be a voice for unity and inclusivity as a positive influence in the workplace and our community today? How has God called us to be light and salt in the workplace? What are some stories of cross-cultural impact in our work?
Session 4: Exploring the Impact of Digital Work
Speakers: Dan Bladen, Timon Smith, Nick Kim
How can digital workers use their industry-specific skills and reach for social impact? How can we have Kingdom impact as hybrid/remote workers? How do we use digital work to serve communities and solve real-life problems, both global and local?
---
Speakers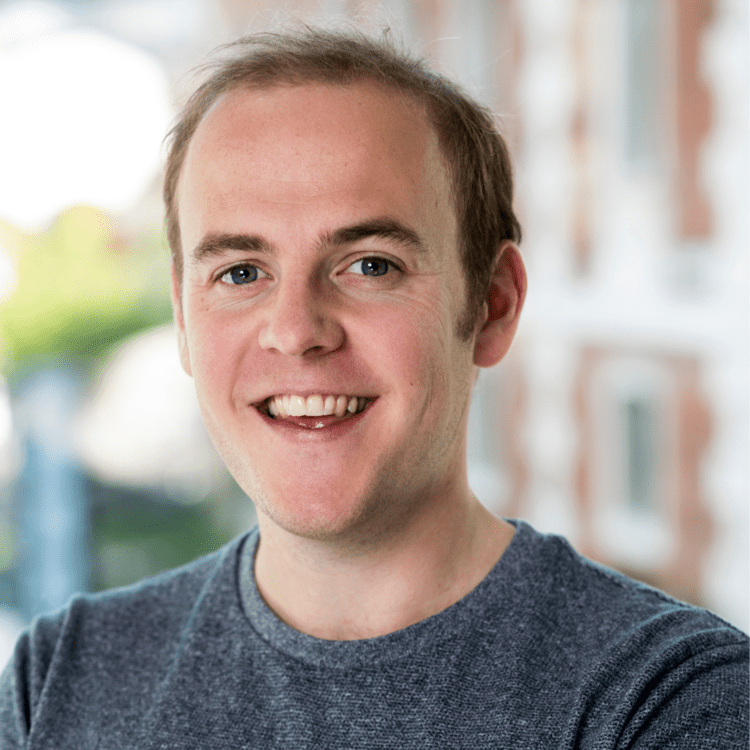 Dan Bladen is Co-founder & CEO at Chargifi, where he and the Chargifi team are building an operating system for hybrid working. Dan is a patent author, keynote speaker and has served on the leadership teams of international standards bodies. He has raised capital from leading technology investors including Intel Capital, Hewlett Packard Enterprise and firstminute.capital. Dan has a hero of a wife, three kids, a degree in Theology, and is a Techstars alumni member.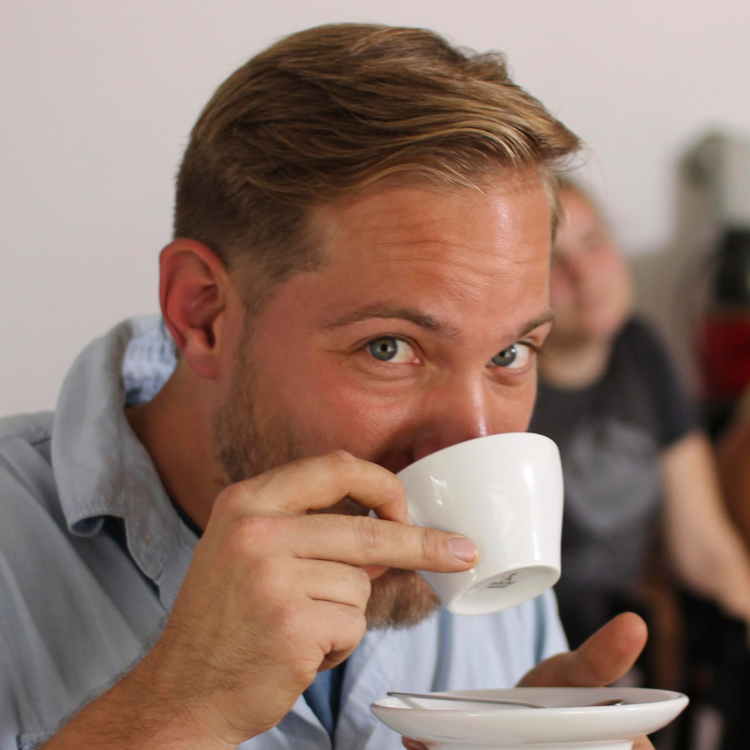 Kevin Bohlin is the founder and owner of Saint Frank Coffee, a specialty coffee roaster and retailer based in San Francisco. He is also the co-founder of the Bonaventure Coffee Project, a relational sourcing venture connecting small scale producers with coffee roasters. Both businesses are centered around the value and conviction that relationships are the spaces where transformation takes place. Kevin's background as an artist, educator and missional director (MACM DTS 2010) has shaped his vision in reimagining coffee and business as gateways into experiencing and choosing the everyday as extraordinary.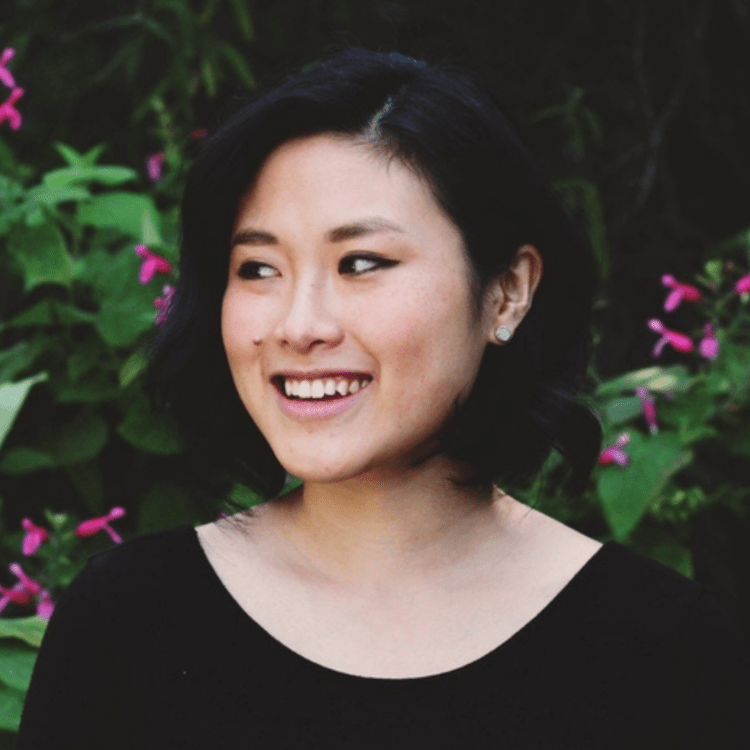 Yining Chiu has a decade of experience in advancing racial justice via employment and education access. She has served as a professional coach and advocate for transition aged youth pursuing career success in Fortune 500 companies, and worked in program design and delivery for a national nonprofit equipping racially minoritized students for academic and civic leadership. She currently focuses on bringing believers to engage social justice as an expression of Christian witness; she has written about faith-filled justice work for RELEVANT magazine, advised Christian leaders in their response to America's ongoing racial reckoning, and spoken at faith based organizations on how the Gospel can redeem our current cultural moment. Yining is based in Oakland with her husband, David, and their two children.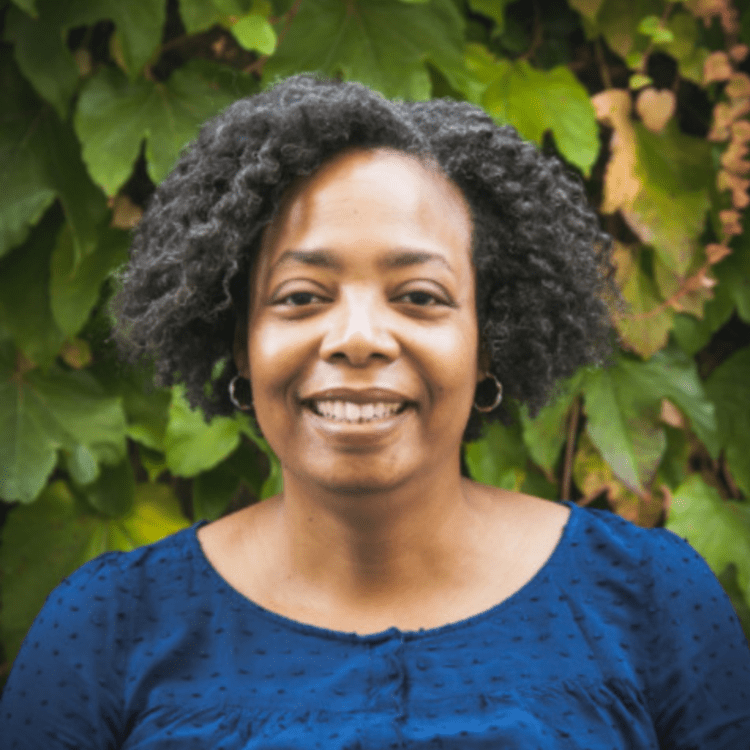 Nicole M. Dickens has Fortune 100 and startup management experience in strategic planning and analysis, new product introductions, business/organizational development and financial management. She also consults in developing nations to help SMBs grow as a means of dealing with poverty and unemployment within these nations. She has teamed up with other colleagues to develop various products and services around helping people live authentic, impactful lives in the marketplace that is consistent with their belief systems. She has also held various positions on the boards of nonprofits, including Board Chair. Nicole received an MBA from the Ross School at the University of Michigan and a B.S. in Commerce from the McIntire School at the University of Virginia. She is currently the founder of Zoetica, Inc., a company seeking to help entrepreneurs bring new ideas to life.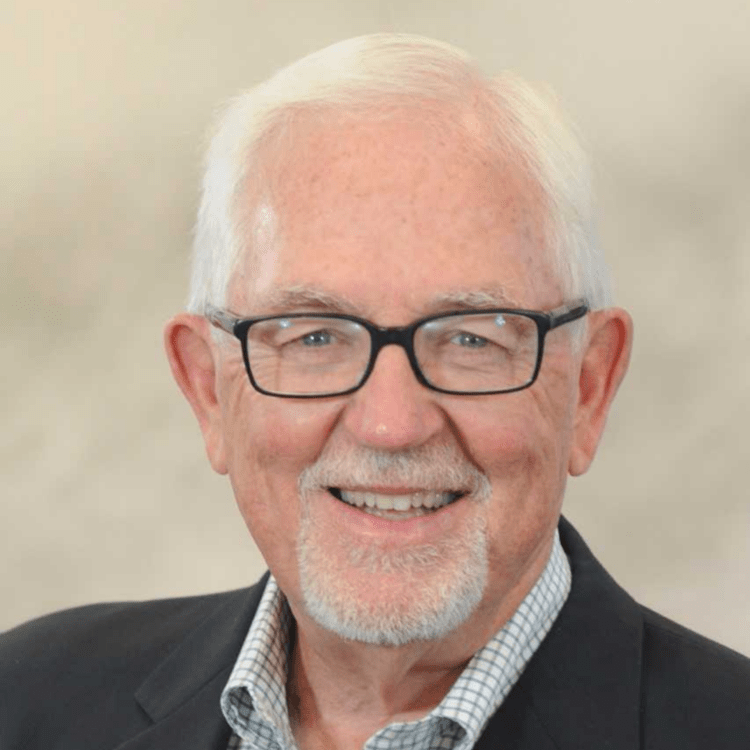 Dr. Al Erisman, after earning his PhD in applied mathematics at Iowa State University, spent 32 years at The Boeing Company. In his last decade there, he was Director of Technology, where he led a 300-person research staff exploring innovation paths for the company. He is the co-founder of Ethix magazine (ethix.org), exploring business ethics in a technological age. Since retiring from Boeing in 2001, he has taught at numerous universities and spoken on business, technology, ethics, and theology on six continents; is co-chair of the board for The Theology of Work Project (www.theologyofwork.org); is a founding board member for KIROS (Christians in Business in the Seattle area). In the past five years, he has authored numerous books and papers including The ServiceMaster Story: Navigating Tension between People and Profit, The Accidental Executive: Lessons on Business, Faith, and Calling from the Life of Joseph, and The Purpose of Business: Contemporary Perspectives from Many Walks of Life (with David Gautschi).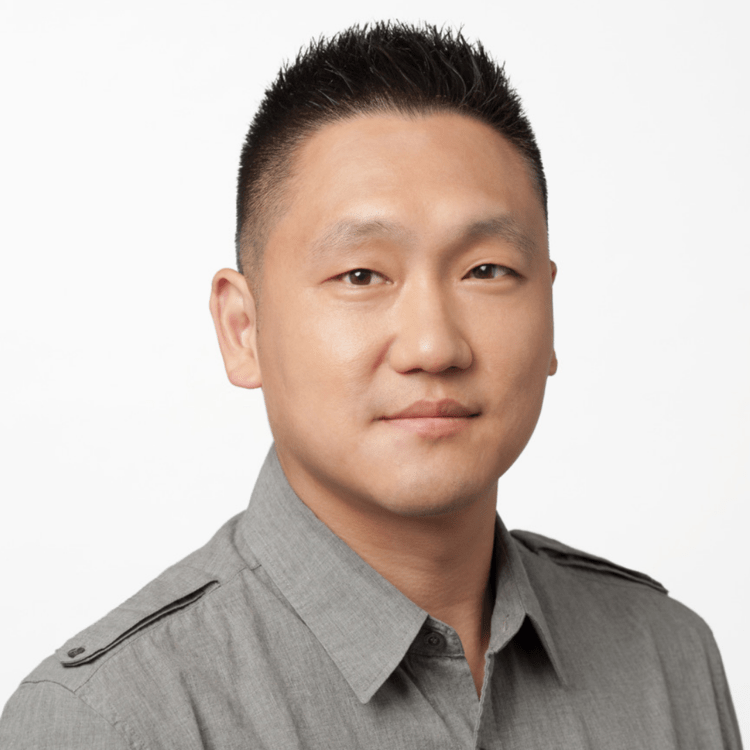 Currently on assignment at Google, Nick Kim drives engineering projects for YouTube and is a member of the Google Christian Steering Committee. He is also involved with global missions organizations with the heart to supercharge missions and innovate on ways to serve the nations. Nick is a superhero by night and a father of two biological sons and an adopted daughter by day. He is based out of Mountain View, while living in Orange County with his wife and three children.
A dreamer and a teacher at heart, Mark Ko is passionate about using technology to solve big problems and about helping others find treasure that lasts. He is an international entrepreneur with over 15 years of experience building new practices and teams in the US and in Asia, in fields ranging from health to cloud computing to strategy consulting. He is currently the co-founder of a digital startup that has been named a top disruptive and visionary company. Previously, Mark served in various product roles at top tech companies and as a strategy consultant. Of all the positions that he has held, though, the most challenging and rewarding has been his role as a husband and father.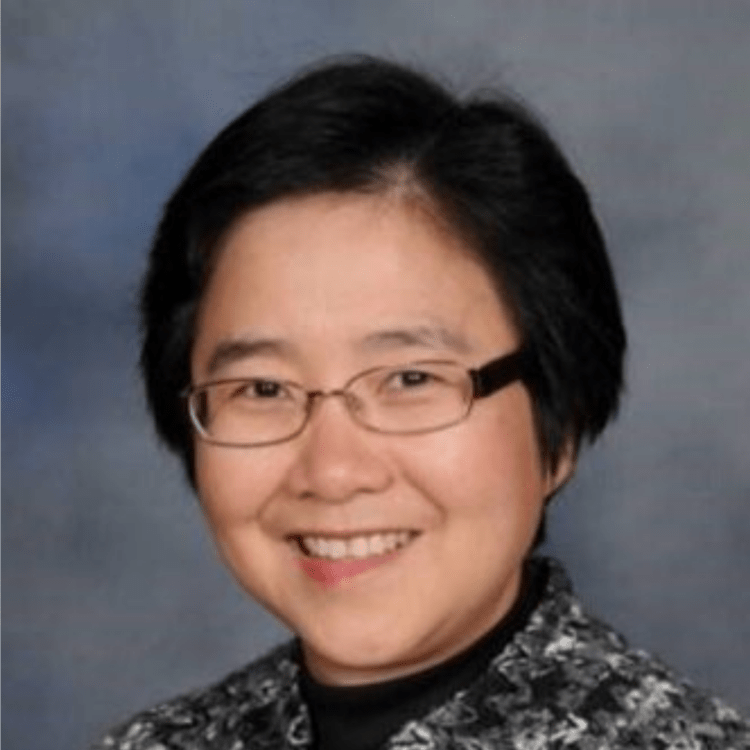 Elaine Kung is passionate about faith and work movement since founding Called To Work in 1996. She retired ("reFired") as AT&T Director after 33 years of rewarding career, with rich experience of taking Jesus to work and living "Thank God it's Monday". She is a frequent speaker and coach on faith and work in the States and overseas. She serves on a few boards that are instrumental in driving the bi-vocational workplace ministry movement.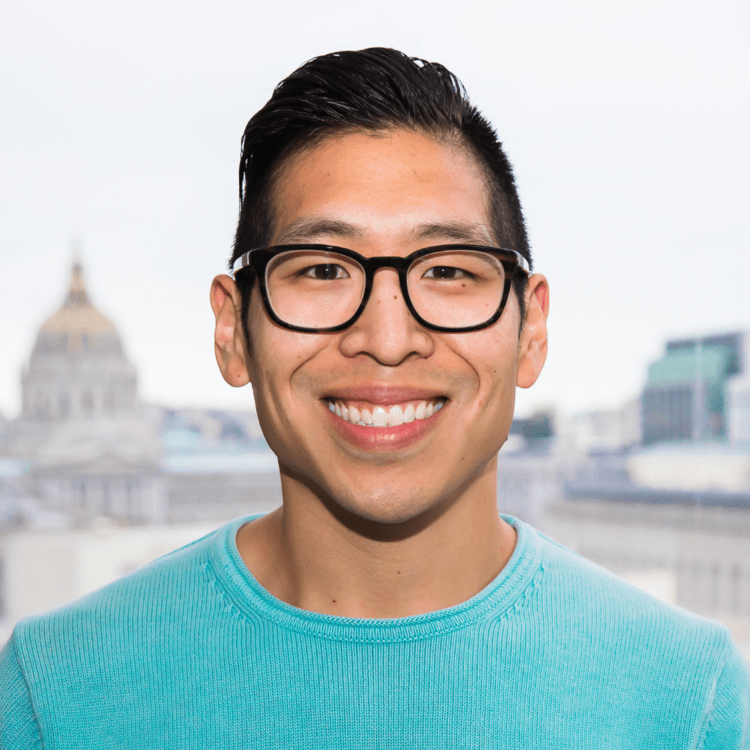 Eric Mah is a graduate of UC Berkeley with a degree in Business Administration. He has worked as an investment banker at Goldman Sachs, currency risk manager at Google and is the former Head of Treasury at Uber. He currently works as a business consultant and advisor and is also on the Board of the LightHouse for Blind and Visually Impaired. Eric is passionate about fitness and recently was certified as a personal trainer. He lives in San Francisco, CA with his wife and two young children. They are active members of Sunset Church in SF.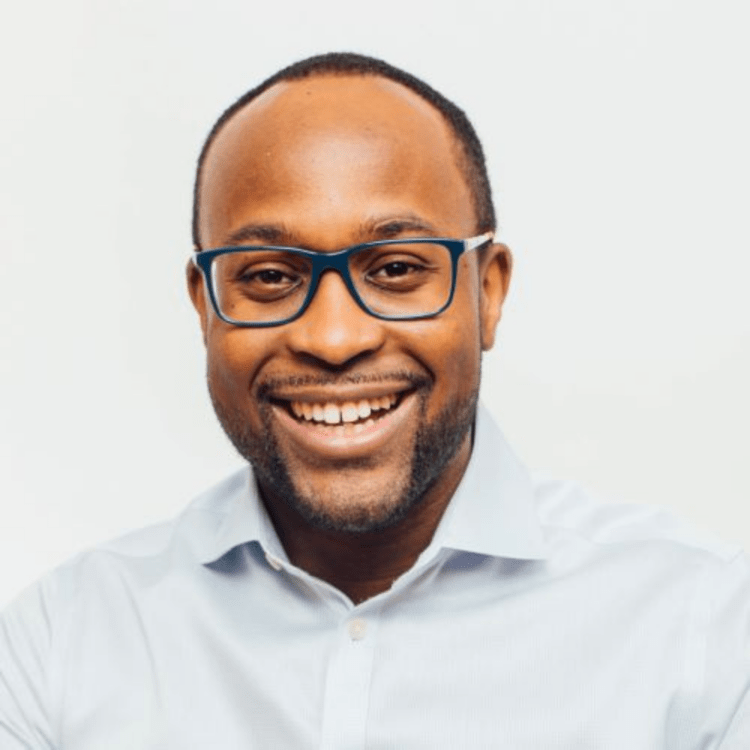 A scholar, entrepreneur, and pastor, Dr. Nicholas Pearce is an award-winning clinical professor of management and organizations at Northwestern University's Kellogg School of Management, the Founder & CEO of The Vocati Group, a boutique global management consultancy, and assistant pastor of Chicago's historic Apostolic Church of God. He is also the author of the bestselling book, The Purpose Path: A Guide to Pursuing Your Authentic Life's Work. Dr. Pearce is an internationally recognized expert on the practice of values-driven leadership in organizations and has served as a trusted adviser, executive coach, and keynote speaker for leading organizations on six continents. He holds four academic degrees, including an undergraduate degree in chemical engineering from MIT and graduate degrees in theology and organizational behavior from Fuller Theological Seminary and Northwestern University. He and his work have been spotlighted by ABC, CBS, and NBC News, CNN, NPR, and The Wall Street Journal, among other global outlets. In recognition of his impact in the academy, marketplace, and community, he has been named a Fellow of Leadership Greater Chicago and one of Chicago's 40 Game Changers under 40.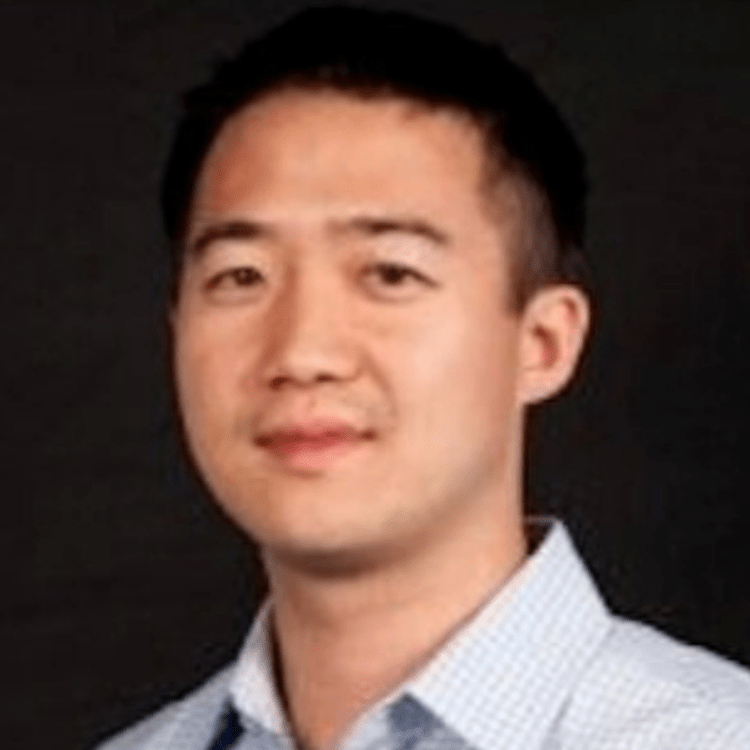 Alex Shih is a product leader at Slack, working to improve collaboration in our new normal. He's passionate about serving the developing world through increasing access to information and opportunity, and thereby the Gospel. Previously, Alex was the Director of Product at a startup called Planet, led emerging market initiatives at Twitter, built developer products at Airbnb, and co-founded a social enterprise called Global Cycle Solutions (acq. by Greenlight Planet). He's working on Karibu, a project to bring different cultures together. Alex has degrees from MIT and Cornell. He and his wife Naomi live in San Francisco with their two young children.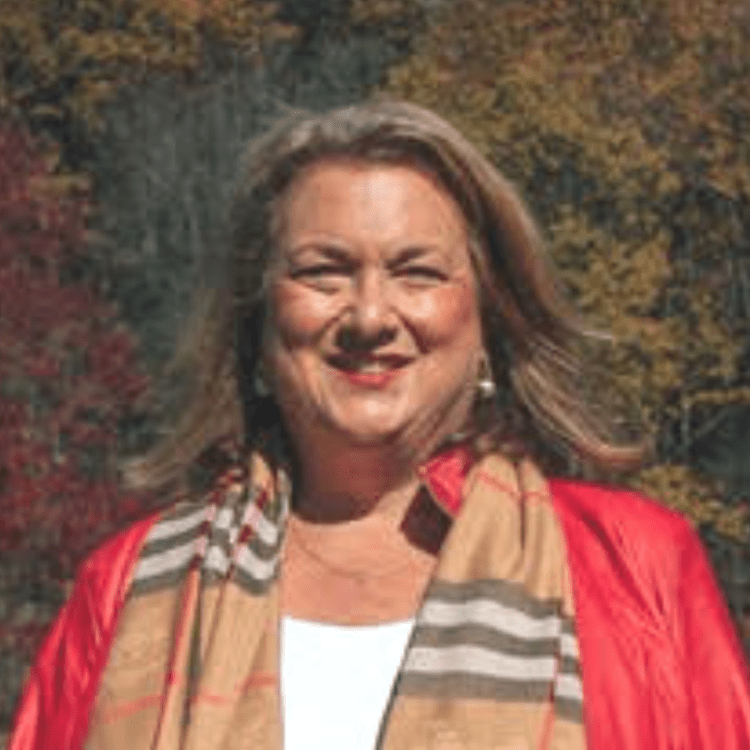 Lisa Pratt Slayton is the founding partner and chief executive officer of Tamim Partners LLC. Tamim Partners was founded for the purpose of coming alongside leaders and their teams to grow in wholeness and cohesion as they seek to serve their organizations for the common good and flourishing of their city and the world. In addition, Lisa has recently launched CityGate, an initiative of the Denver Institute of Faith and Work. City Gate is an intentional community of leaders, thinkers and makers committed to personal formation and cultural renewal in their cities through holistic expressions of the gospel, and who share a vision of communion and shalom for workplaces, cities, and the culture.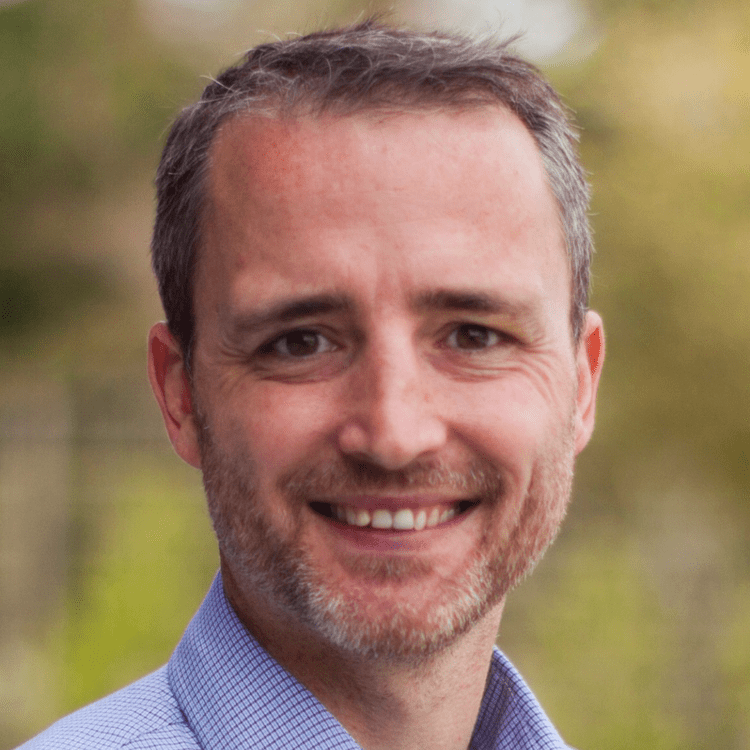 Timon Smith is passionate about helping organizations live out their corporate purpose, and helping individuals integrate their faith and work. He is currently Director of Client Service for Slalom Consulting, where he helps Silicon Valley-based technology clients build the next generation of products. Prior to moving to Silicon Valley, he spent a decade in China where he was the founding member of a tech startup and co-founder of an industry association, both of which are still having an impact in China today. Over his 18-year career, Timon has had the privilege of serving some of the most impactful technology companies in the world (three of top-5 US-based, top 2 China-based). He is active in his local church and in the Silicon Valley-based Faith and Work Journey program. Timon's favorite question is, "If the fall never happened, what might this be like?"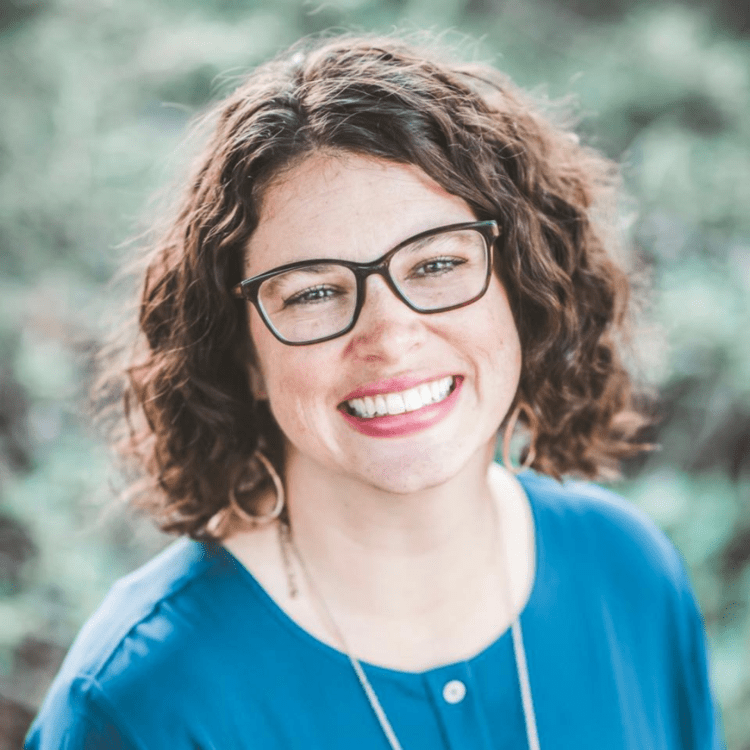 Shannon Vandewarker is a writer, author, and speaker. She co-authored "Working in the Presence of God: Spiritual Practices for Everyday Work (Hendrickson, 2019)," and is passionate about helping people find God in their ordinary, everyday lives. This passion was fueled during her years of study as she earned her BA in Biblical Studies from Azusa Pacific University and a Masters of Divinity from Bethel Seminary. As the Program Coordinator for Fuller Seminary's Cascade Fellows Program, Shannon worked with professionals in many different industries helping them create a vision for whole life discipleship, and the disciplines for how to live out their faith at work. Shannon lives in Hudsonville, MI with her three young kids and husband, Dan who is a pastor. Shannon writes on finding God in the ordinary on her website at shannonvandewarker.com.
---
Sponsored by GoLiveServe, Called to Work, and Theology of Work Project