How 'Love Thy Neighbor' Turned from Command to Business with Pete Kelly of Apartment Life (Podcast)
Podcast / Produced by partner of TOW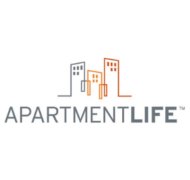 When we first learned about Apartment Life it sounded too good to be true. The work they do in apartment complexes improves their overall financial performance, grows their online reputation, and strengthens their resident retention rates. With benefits like these, it's no surprise that they're taking off, now serving over 3 million residents from coast to coast. In this episode, Pete Kelly explains just how they do it. Listen here.
We believe this podcast is especially valuable to you for two reasons. One, you get to hear about an incredible business venture in Apartment Life. There's no doubt you'll be hearing more about them in the future, and we're glad we get to share about them early on in this podcast. And two, you get to hear the heart behind the business. Pete Kelly is one of those business leaders who puts his heart into what he's doing, and it shows in this interview.
We're excited for you to hear about Apartment Life and the potential they have in the real estate market. But even more so, this podcast gives you the opportunity to hear from a business leader about how his values affect his business and how everything he does serves other people. Tune in and enjoy!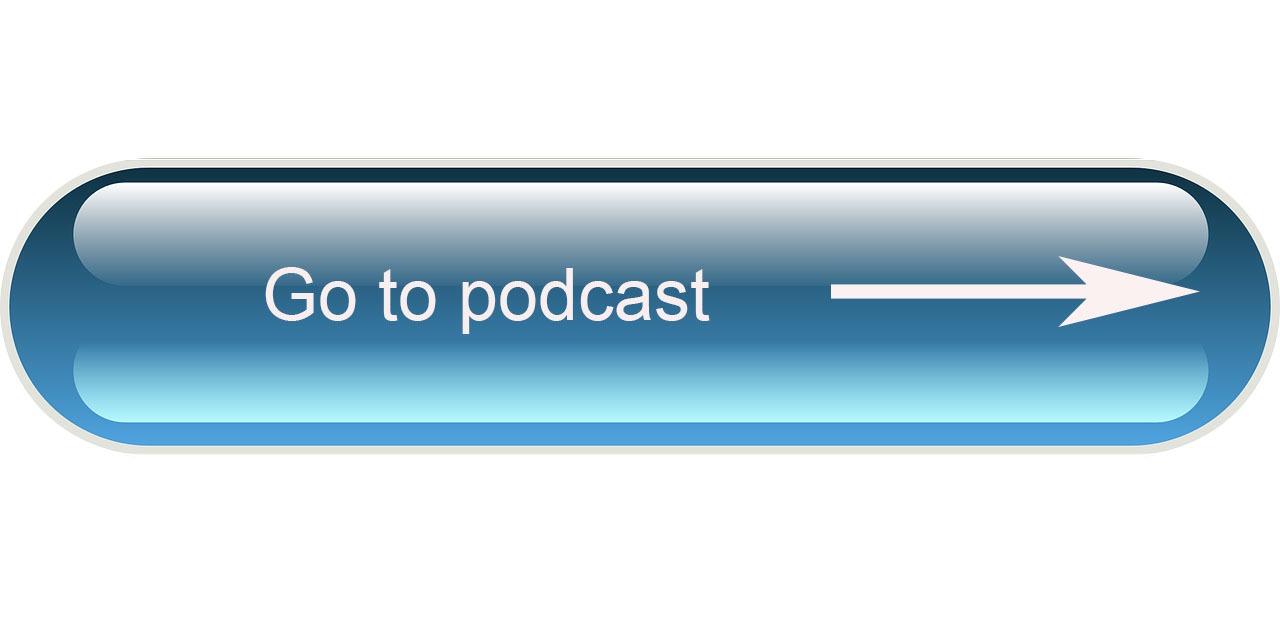 ​