Why We Should Invest in Sinners with Tim Macready (Podcast)
Podcast / Produced by partner of TOW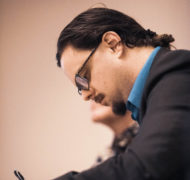 Today's episode finds us all the way down under—in Australia with our guest Tim Macready. Tim is Chief Investment Officer at Christian Super. He has been responsible for the development of the Fund's Responsible Investment Approach, which is applied across the entire portfolio and now incorporates Negative Screening and Impact Investing.
What we think you'll love most about this episode is hearing Tim talk about how he set out to create the "perfect, faith-driven fund". But then he realized…We're all sinners. He's a sinner, every company is led by sinners, and every customer is a sinner.
He talks openly about how that shifted his perspective, some of the tough decisions it led him to, and how he stewards that calling today. As always, thanks for listening.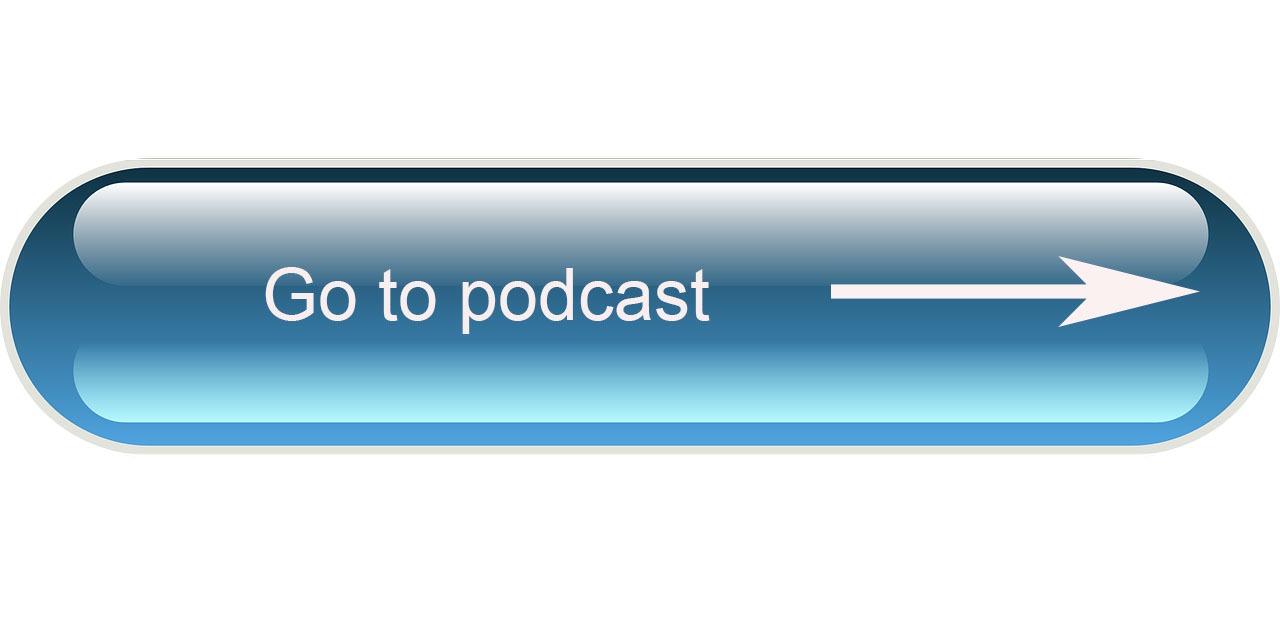 ​