Are You a Teachable Leader?
Blog / Produced by The High Calling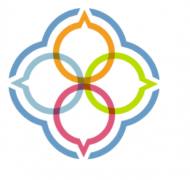 Memorable and effective leaders are open to change, comfortable with admitting their mistakes, and approachable. The question is, do you--or I--display those qualities?
In a helpful post on FaithVillage, Dan Black asks, "Are You a Teachable Leader?" and several other probing questions. He also gives pointers on avoding pitfalls that lead to becoming non-teachable.