May 4 Newsletter: Being a Mom: It's Hard Work
Newsletter / Produced by The High Calling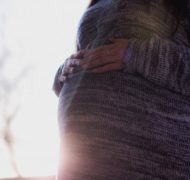 Mother's Day: that Sunday once a year when we honor moms with flowers and chocolates and maybe even chip in with the laundry.
What all our well-intentioned gifts and service can fail to acknowledge, though, is that being a mom is hard. Childbirth, parenting, working or not working outside the home, and finally training our children to leave us behind...this work requires support and love and grace. Author Elizabeth Stone once wrote, "Making the decision to have a child - it is momentous. It is to decide forever to have your heart go walking around outside your body."
This newsletter reminds overworked moms that it's OK to rest and take time to listen for the voice of God. It points out that even the incarnate God had a mother who wrestled with the challenges of childrearing. And it makes it clear that the Bible holds parenthood in very high esteem. If you are a mother, be encouraged. If you have a mother, encourage and support her. And just for fun, check out this humorous clip, "One Mom, Two Mom, Red Mom, Blue Mom," which reminds us that what unites mothers is greater than anything that divides them. Maybe you can watch it with your mom.

How I Thought Being a Mom Disqualified Me From Sabbath
From The High Calling
Would God really give a commandment that moms couldn't keep?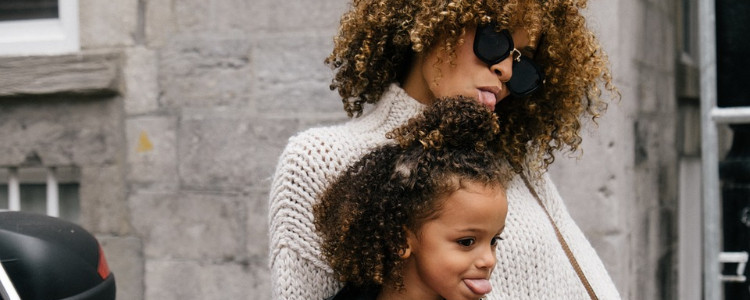 The Leadership Influence of Mothers
From The High Calling
Does it ever get easy, as a mother, to watch your children step out in faith and take a risk?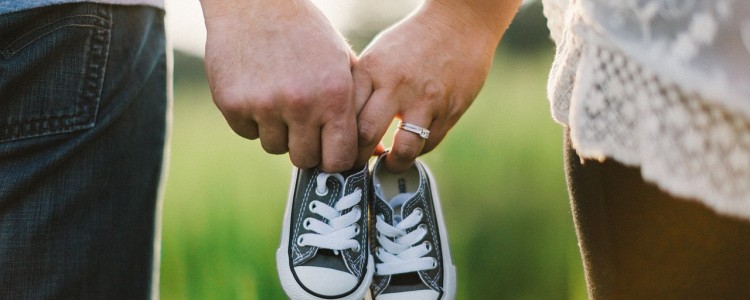 The Work of Marriage, Raising Children, and Caring for Parents
From the Theology of Work Project
Psalms 127, 128, and 139 speak of the honor the Bible gives to marriage and the work of raising families.