Career, Job, Calling: August 1 Newsletter
Newsletter / Produced by The High Calling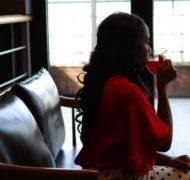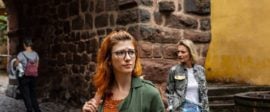 Do You Have a Job, a Career, or a Calling?
It seems that a sense of calling might be less a function of the kind of work you do as much as it...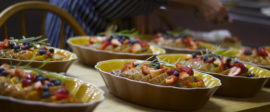 Saying Yes to 90,000 Meals
Being in over our heads sends us into learning mode whether we like it or not.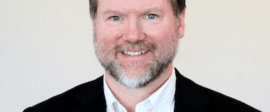 What Does Calling Mean if You Hate Your Job? (Audio)
What do you do if you hate the job God called you to? Sermon by Will Messenger.