The Christian Life is a Peach (Not an Orange)
Blog / Produced by The High Calling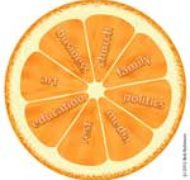 How would it revolutionize discipleship, evangelism, and culture-shaping if Christians saw their lives not as oranges (made up of compartmentalized, separate, sealed segments — some important to God and some not as much) but as peaches (a single non-compartmentalized fruit, with God at the Core, where all of life is important to God)?
In this video, Mark Greene, the Executive Director of LICC (London Institute for Contemporary Christianity) shares how we should reimagine the Christan life as a peach.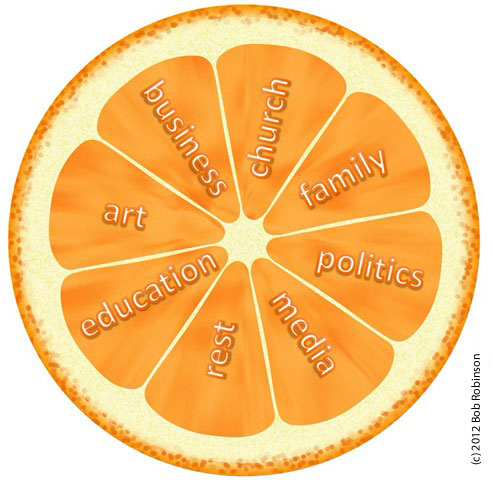 Orange illustration © 2012 by Bob Robinson for (re)integrate.