Does Your Work Have Dignity?
Blog / Produced by The High Calling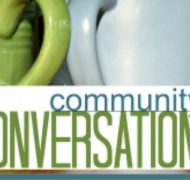 Not all Christians who are working feel a sense of dignity in their work because they think it's meaningless. When people learn their work truly has worth in God's eyes, they are freed to work with all their might for him and the good of others. They actually become better workers. The Institue for Faith, Work and Economics.