Growing in Relevance
Blog / Produced by The High Calling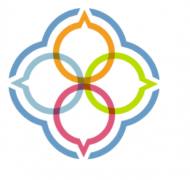 Think a dying church has nothing to offer? Think again.

I love this 2011 piece from our friends at Faith and Leadership, in which Lori Stahl profiles a church near downtown Dallas whose members felt irrelevant and used up...until they took what little they had and gave it. The result? A literal harvest of unimaginable proportions.
It's a story not unlike the biblical account of the loaves and fishes. And I think you'll enjoy it, too.