Is It Time to Quit Your Job?
Blog / Produced by The High Calling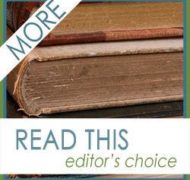 Everyone has bad days at work or even long periods when they feel disheartened about their job. But how do you know the difference between ordinary, occasional dissatisfaction and a genuine mismatch? How do you know when you're truly ready to move on? And how do you then get out gracefully? Harvard Business Review.