Need a Job? Volunteer!
Blog / Produced by The High Calling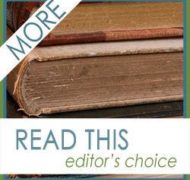 Giving back to the community is one way job seekers can boost their chances of finding work, new research shows. A study by consulting firm Deloitte revealed that skills-based volunteering enhances job prospects, with more than three-quarters of human resources executives saying it makes a job candidate more desirable. Business News Daily.