What Are You Going to do With Your Life?
Blog / Produced by The High Calling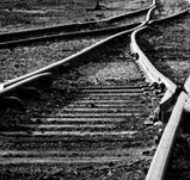 It seems our culture always wants to know what we're going to do next. Yet I think the deepest and most profound questions are the ones that rise from the silence of our own hearts: Where is God calling me? How can I find meaning in the mundane? Relevant Magazine.