When Fear and Doubt Keep You From Your Dreams
Blog / Produced by The High Calling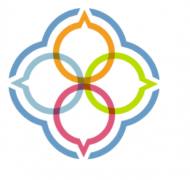 As a professional writer who's endured numerous rejections, setbacks, and frustrations over the years, I thoroughly relate to Jo Ann Fore's recent post about fear and doubt on The Wordserve Water Cooler.
"Since I was a young teen, I dreamed of crafting words of hope and encouragement that would change the world," writes Fore. "The dreaming is easy. It's the pursuit that's hard...If you don't try, you can't fail."
Fore says that the enemy of our soul works overtime to feed us lies. After all, if our mind is full of doubt and fear, we can't do what we're called to do. And we won't make a difference.