Work and Our Country: July 4 Newsletter
Newsletter / Produced by The High Calling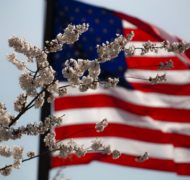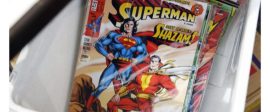 Superman and Psalm 45
When we pray for our leaders, as Scripture urges us to do, we should ask the Lord to lead them in the ways of truth, humility, and justice.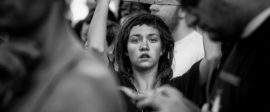 Trouble in Paradise: What's Work Got To Do With It?
Connections between the upheavals of the 1960s and the Occupy movement pose questions about our allegiances and our work.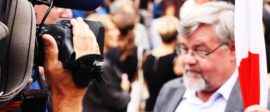 Living Under the Power of God (Romans 13)
Romans 13 serves as an encouragement that God is sovereign over every earthly authority.