BOLDLY Conference 2021 Digital Swag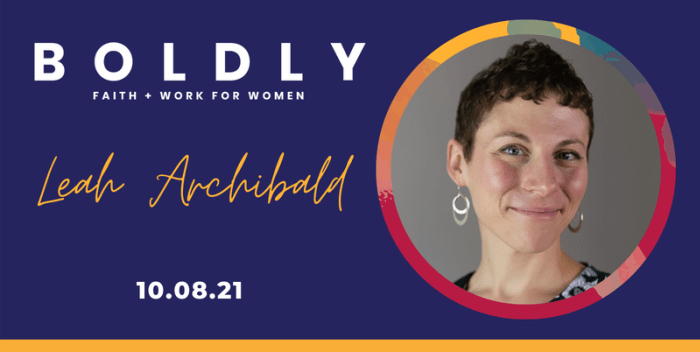 Friend,
Thank you for joining me at the BOLDLY conference this weekend! I hope that you've discovered new ways to live out your calling, right where you are.
As you continue to run the good race, pursuing God's good purposes for you, I hope I can partner with you by offering some fuel for the journey. Below you can access some of the Theology of Work Project's most popular resources about understanding and living out God's calling for you and your work. If you like what you find, I hope you'll share with other women who will be encouraged!
I pray that you'll enter into your work refreshed and inspired this week.
Yours in Christ,
Leah Archibald
Host, Making It Work podcast
Content Creator, Theology of Work Project
---
Calling: A Biblical Perspective e-book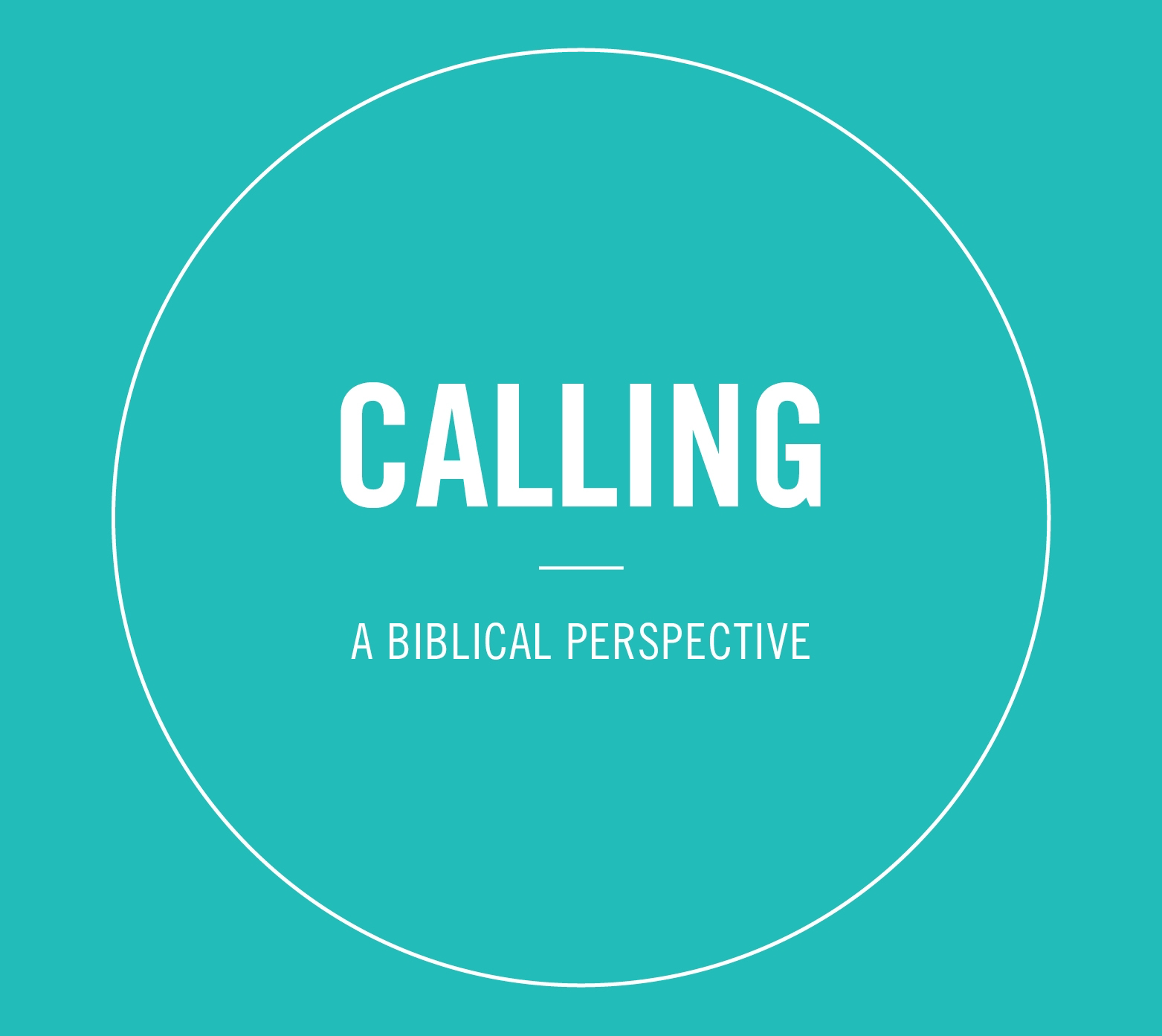 If work is important, it makes sense to ask what work God wants us to do. What does the Bible say? We're pleased to offer Calling: A Biblical Perspective, one of our most popular resources, for free to BOLDLY conference attendees.

---
Making It Work: God & Your Work Podcast​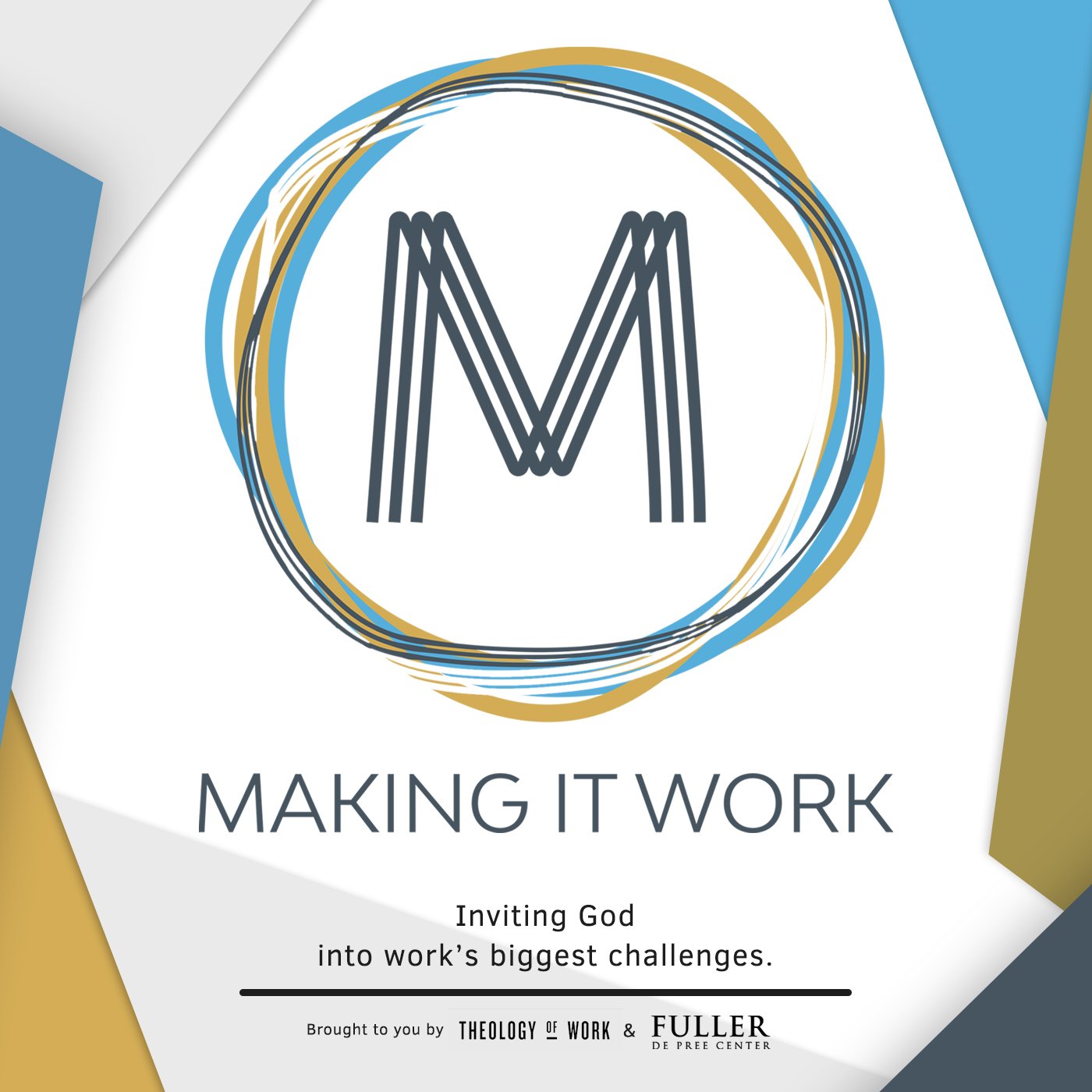 Through conversation, scripture and stories, we invite God into work's biggest challenges, so that you can live out your purpose in the workplace. The Making It Work podcast is brought to you in partnership by The Max De Pree Center for Leadership at Fuller Theological Seminary and the Theology of Work Project. Hosts: Leah Archibald, Mark Roberts.

​