Welcome Created For This Podcast Listeners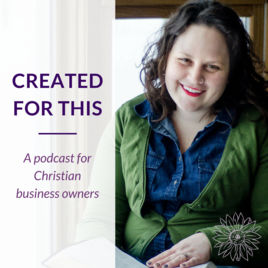 Since you're here, I'm sure you heard my interview with Danielle Roberts on the Created For This podcast.
I hope you enjoyed our conversation as much as I enjoyed chatting with Danielle. She's a wonderful host who is enthusiastic about introducing you to the people and ideas that can improve your life.
I'm passionate about inviting God into work's biggest challenges.
I have no doubt that something resonated with you that drove you here. Welcome!
• Did my story resonate with you in some way?
• Do you want to check out the Making It Work podcast?
• Did you want to learn about the inspiring work we do with young professionals at the Theology of Work Project?
• Do you just want to find out more about the voice you heard on the show?
Whatever it was that brought you here, I'm glad you stopped by.
Below are a few of the resources I mentioned in the interview. Make sure to look around the site to learn more and check out the newest resources to help fuel your success.
Leah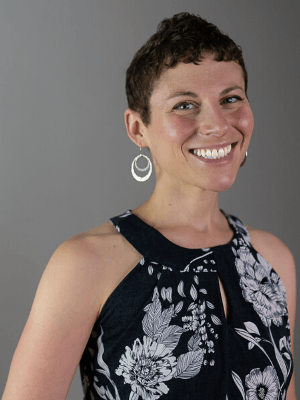 ---