Every Good Endeavor with Tim Keller and Katherine Alsdorf (Devotional)
Devotional / Produced by TOW Project and Partners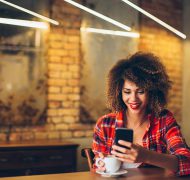 New York Times bestselling author Tim Keller and co-author Katherine Alsdorf show that biblical wisdom is immensely relevant to our questions about work today. In fact, the Christian view of work can provide the foundation of a thriving professional and balanced personal life. Explore how God calls on each of us to meaning and purpose in our work and careers.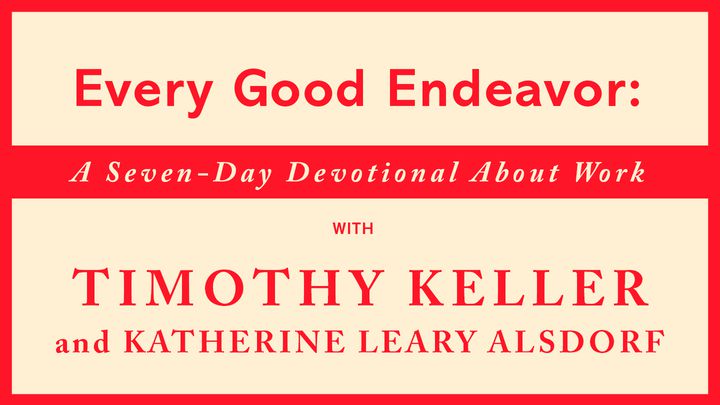 You can find this devotional on the YouVersion Bible App (download the app here), or read the Every Good Endeavor devotional on Bible.com
This plan is provided by Penguin Books, the Center for Faith and Work, and Theology of Work Project. For more information, visit Penguin Books.
---
---