Listen to the Bible + Theology of Work Bible Commentary on the PRS App
Link / Produced by TOW Project and Partners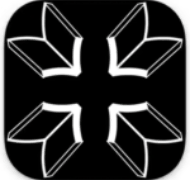 We're pleased to announce that PRS.work is now available on the PRS app.
With PRS.work, you can you listen to the Bible and the Theology of Work Bible Commentary. PRS.work provides an easy way for working Christians to:
Hear the Bible read out loud
Learn how the Bible relates to the world of work
Apply those lessons to their own work
God has a purpose for your work. And with over 800 passages that apply to work, the Bible can help you connect to God's wisdom, encouragement, and guidance.
On Your Mobile Device
Search for "Public Reading of Scripture"
Download the app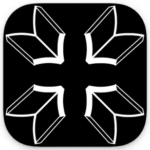 ​
From the home screen, click the button for Theology of Work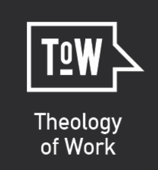 Select your plan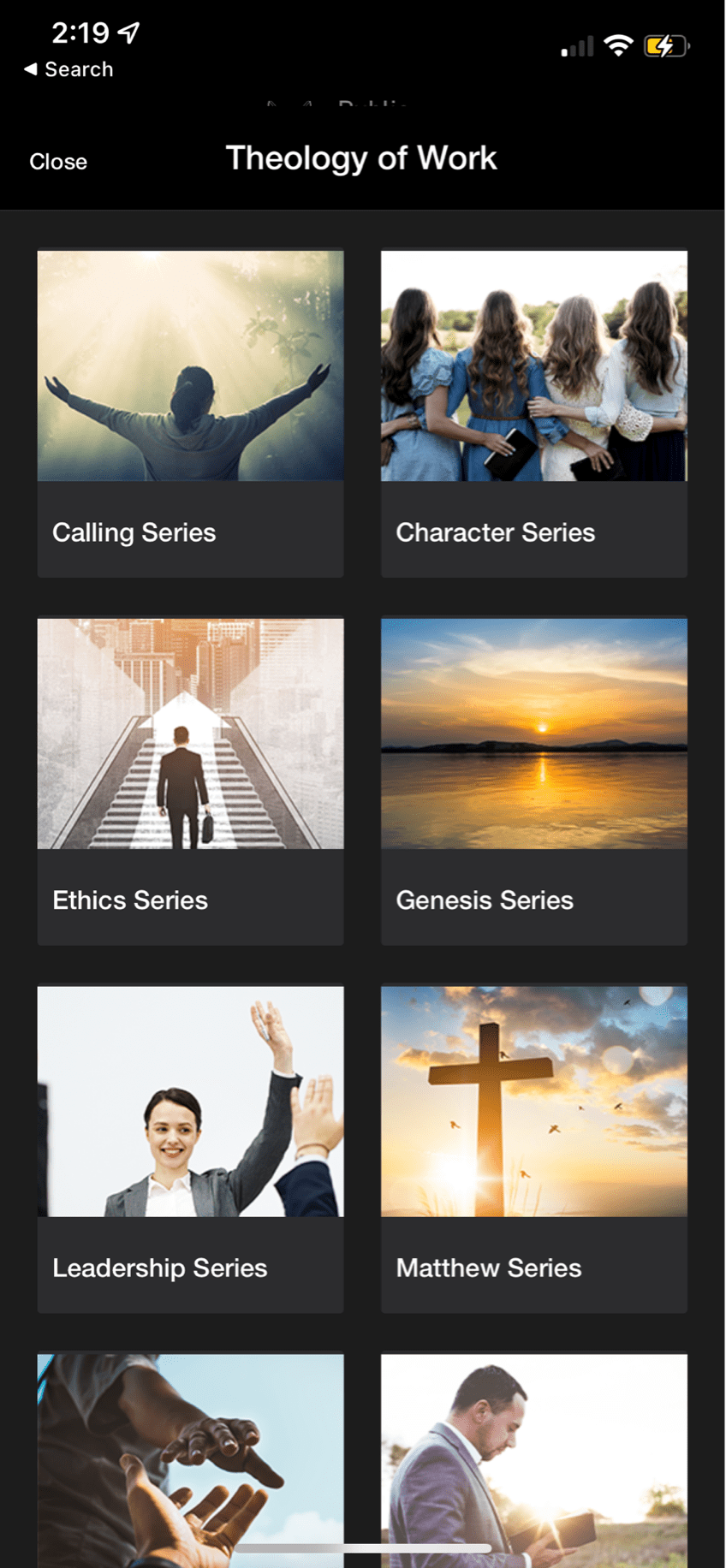 Watch videos directly from the app
​
---
PRS.work is produced in partnership by the Theology of Work Project and Public Reading of Scripture.