Women and Work in the Old Testament: Bible Study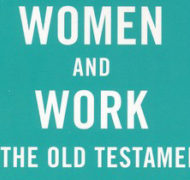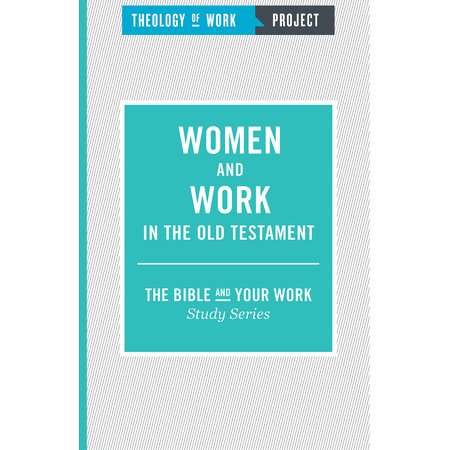 This Bible study is part of The Bible and Your Work Study Series.
In every period in the life of God's people in the Old Testament, women were called to step forward, coming to the aid of helpless people. When God determined to give Adam a mate in Genesis 2, he called her ezer knegdo—a helper equal to the man. But that word helper can trip us up if we think of the woman as a kind of assistant or as a plumber's apprentice. An ezer helper has knowledge or skills needed by someone else and uses them to come to that person's aid. This Bible study looks at individual ezer women in Israel's history—women such as Rahab as convert, Deborah as judge, Ruth as provider, Shiphrah and Puah as midwives, Miriam as leader, Abigail as intermediary, Huldah as interpreter of God's law, Esther as queen, and Lady Wisdom of Proverbs as the sum of an ezer woman.
This Bible study guide contains Scripture references, thoughtprovoking questions, and prayers to help you explore what the Bible says about work and apply it to your life in positive, practical ways. The lessons in each chapter are designed for thirty-minute lunch breaks, although they can be used in other formats as well.
Go to the Theology of Work Project Bookstore to purchase this Bible study.