Making Beautiful Places
Video / Produced by The High Calling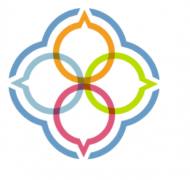 This video is from our friends over at the Center for Faith and Work at LeTourneau University.
Bob's company is committed to making the best product they can, but they see themselves as making more than just a product—they see their work as facilitating the creation of beautiful places all over the world. The principles on which Bob built the company include things like, "Always love people and use money." This is a great example of good relationships being good business; Bob's employees are motivated, not just by a paycheck, but by a sense of real worth in what they do.
Want to hear more from the Center for Faith and Work? Check out their website for more videos and articles, including some great discussion questions for this video.