School Days, School Days: September 5 Newsletter
Newsletter / Produced by The High Calling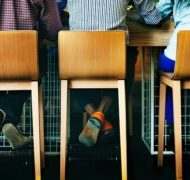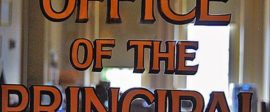 The Evaluation: In the Principal's Office
What can we learn from Jesus about giving and receiving words of instruction, correction, and affirmation?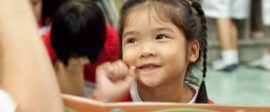 Never Too Busy to Be Kind
A businessman paused his work to show kindness to a student as if she were his own daughter.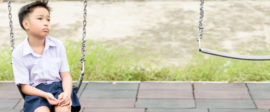 How to Make Friends at School (Devotional)
See how the Bible helps Jose, the new kid in school, learn how to make and keep new friends.