The Investor as a Servant Leader with Frank Chen of Andreessen Horowitz (Podcast)
Podcast / Produced by partner of TOW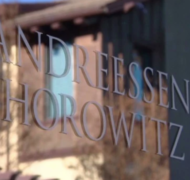 Our friend Frank Chen stopped by the Faith Driven Investor podcast to talk about how he's helping entrepreneurs change the World at the Silicon Valley Venture powerhouse of Andreessen Horowitz. As Frank describes it they are "helping entrepreneurs build software companies that are eating the world." (he'll give you a little more info about what that means in our interview).
Frank Chen is a self proclaimed former product and user experience design junkie with specialties in venture capital, artificial intelligence/machine learning, fund raising, product planning, product launches, product development process, enterprise software, UX design, Web hosting, and managed services. With a breadth of expertise like that, you can see why we were excited to have him on the show.
In addition to all of that, Frank also shared a vision for what it could look like when investors view themselves as servant leaders. So often, we think of the relationship between entrepreneur and investor as a constant power struggle, but Frank upended that idea and offered a much more redemptive approach that we thought was so helpful.
It was a fun, enlightening and engaging conversation, which we hope you enjoy. As always, thanks for listening.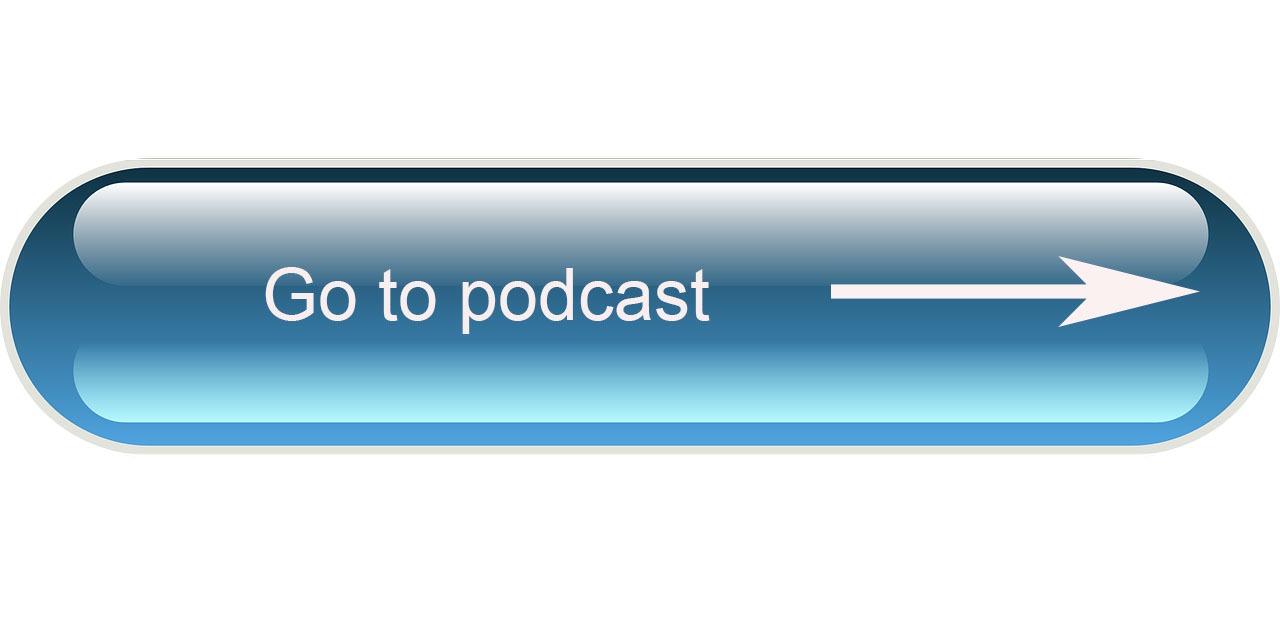 ​