Why Do My Employees Keep Quitting? October 24 Newsletter
Newsletter / Produced by The High Calling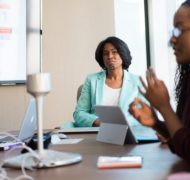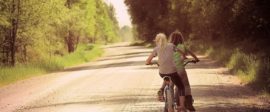 Overcoming Discouragement
My hope for Jim's fruitful future at our church shriveled on the vine. I felt like a dismal failure as a boss.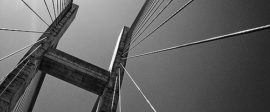 The Most Powerful Management Trick
Employees value even-keel bosses who make time for people, help solve problems without dictating answers, and take an interest in employees' lives and careers.