FOR PASTORS > WORSHIP
Quick Picks for work-themed worship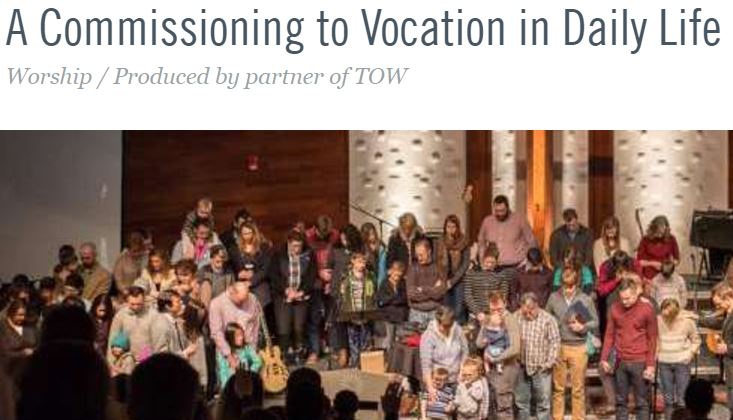 ​​
Prayers
A Benedicite for Human Work - Let the marketers and advertisers bless you, great God, the entrepreneurs sing your praise....
Litany for the Affirmation of Ministry in Daily Life - As a husband, Dad, physician, farmer, layperson, jail minister, and follower of Jesus Christ, Help me to know you are always present in and around me as I am present to those you have called me to minister in the name of Jesus....
A Commissioning to Vocation in Daily Life - In the ministry of your daily life and work, will you proclaim by word and example the Good News of God in Christ? ....
​​
Hymns
Contemporary Songs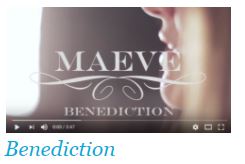 ​​
Vocational interviews In Church
This Time Tomorrow
Each Sunday invite a different person to answer 3 questions:
What will you be doing this time tomorrow?

What opportunities or challenges will you face?

How can we pray for you?
Interview a member of your congregation about his or her work, on stage in the middle of the church service.
Work in Worship Resources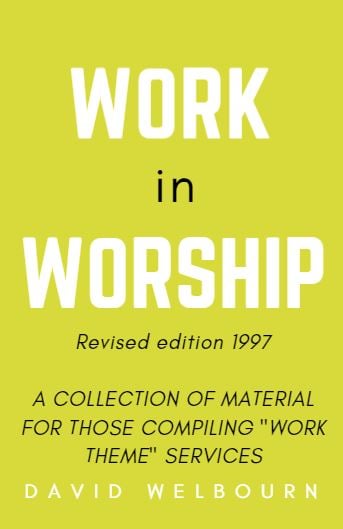 ​​
These resources for Sunday worship come from "Work in Worship," edited and compiled by Rev David Welbourn. You can also download the entire Work in Worship book as a PDF.
Prayer Material for Services
Hymns, Psalms & Poems
Readings
Sermons
Sample Services
Private Prayer
---
Thanks to everyone who has invested in the Theology of Work Project! Thanks to your generosity, we were able to meet all our needs for 2017! We ask that you continue to keep us in your prayers and charitable giving in 2018 as we equip Christians to connect to God's purposes for work.