Connect the Bible to the everyday work your people do.
I Want My Pastor to Talk About My Work
Go to this page to bring modern workplace themes into your preaching.
Go to this page for free studies to empower your small groups to talk about workplace issues.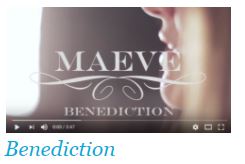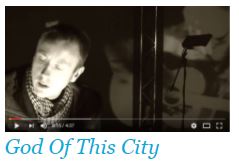 Preparing People for Vocation Interviews
Go to this page for worship resources that relate to work.
Go to this page to see all of TOW's free Bible reading plans distributed through YouVersion. Includes these popular plans: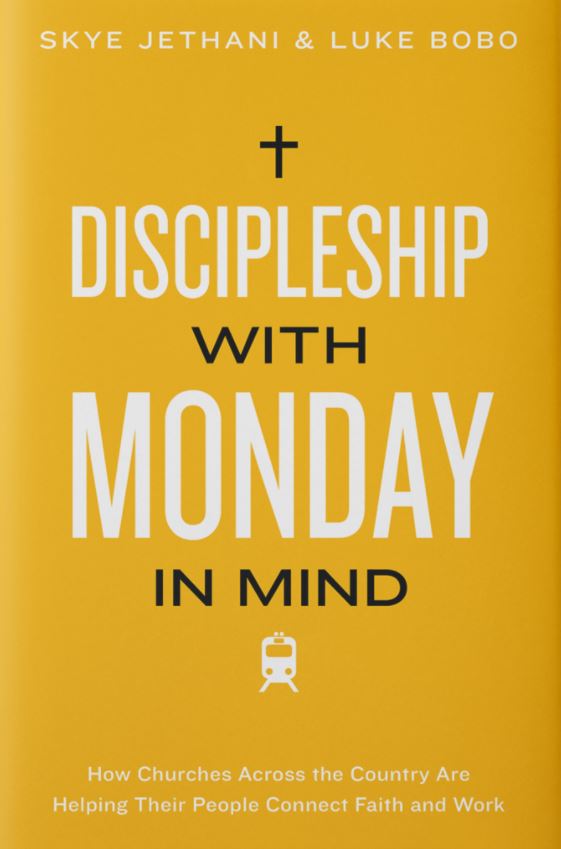 ​​​
The Equipping Church
An "equipping church" empowers people for fulfillment in their work.
For Further Study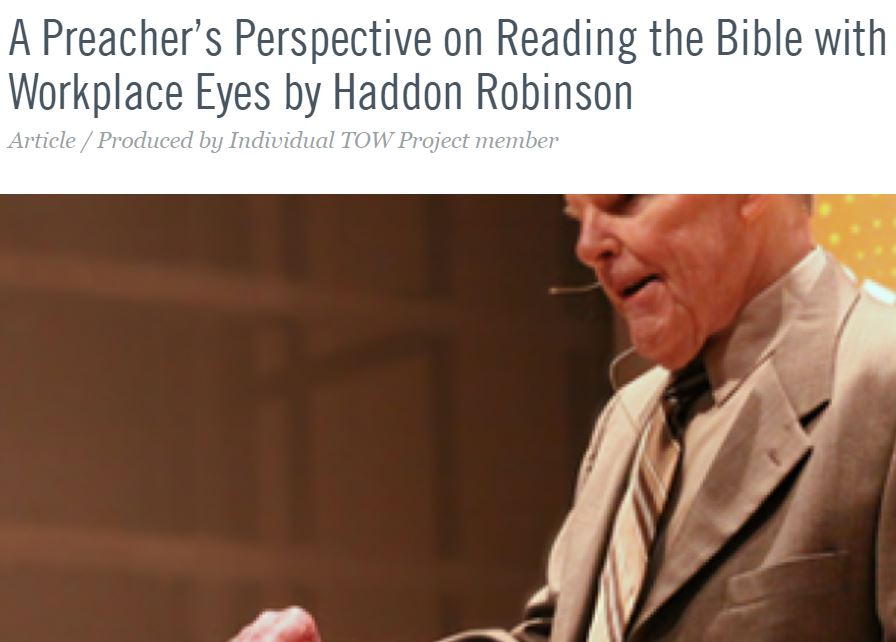 ​​
These resources help you dive deeper into workplace faith.
---
Thanks to everyone who has invested in the Theology of Work Project! Thanks to your generosity, we were able to meet all our needs for 2017! We ask that you continue to keep us in your prayers and charitable giving in 2018 as we equip Christians to connect to God's purposes for work.