We Thank You, Father, That You Have Called Us Together to Build the City of God (Prayer)
Prayer / Produced by partner of TOW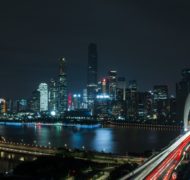 We thank you, Father, that you have called us together
to build the city of God.
Grant us a vision of your world as it might be:
a world of justice, fellowship and peace,
founded not on force but on love.
Lord, hear the prayer of our hearts
as we pledge our time and our energy and our thought
to make this world what you intend it to be. Amen.
(From 'Companion to the Lectionary, Volume 3', c. Neil Dixon, Epworth 1983)
---
---