We Offer You Our Daily Work, That We May Do It to Your Honor and Glory (Prayer)
Prayer / Produced by partner of TOW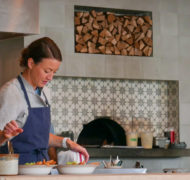 We offer you our daily work,
that we may do it to your honour and glory.
We offer you our leisure time,
that we may use it wisely and well.
We offer you our life together in your Church,
that we may believe and worship, serve and witness as we ought.
May be always be trustworthy, dependable, unselfish and kind,
following the example of Jesus Christ your Son our Lord. Amen.
(From 'Companion to the Lectionary, Vol.3', c. Neil Dixon, Epworth 1983)
---
---