My Monday Fears Keep Me from Living Out My Sunday Faith (Prayer)
Worship / Produced by partner of TOW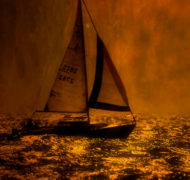 On Sunday I again heard about living out my faith – but I am afraid:
Afraid that I don't know the Christian answers;
Afraid that I get tongue-tied;
Afraid of the workmate who pesters me.
Please let your love grow in me – that perfect love which casts out all fear. Amen.
---
---